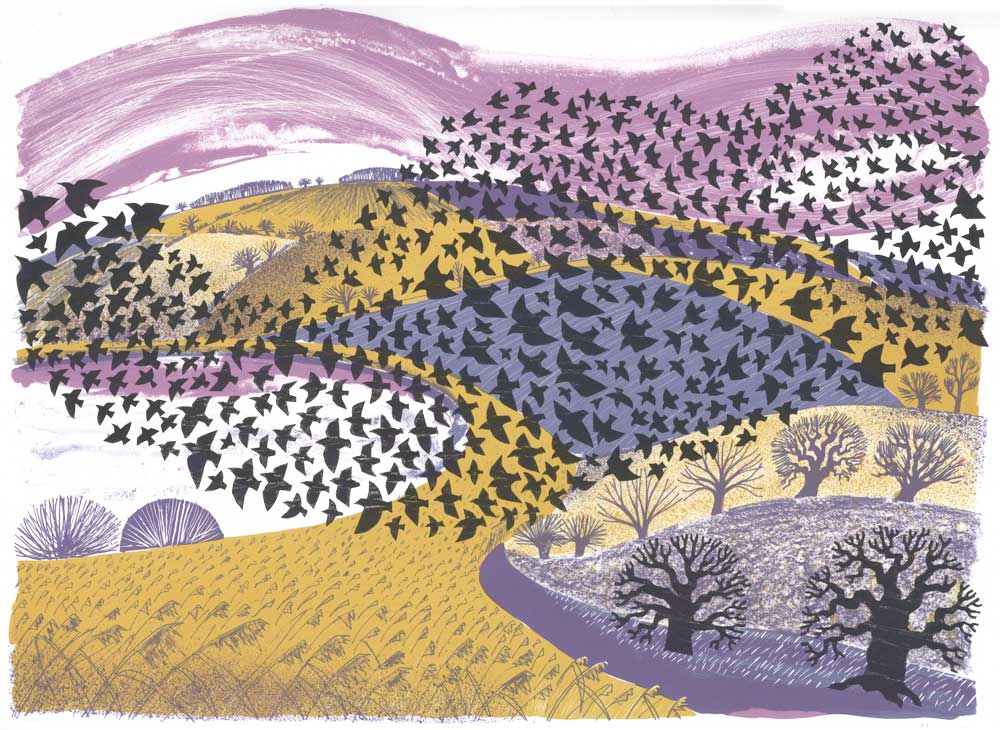 Gathering to Roost
60 x 45 cm
Lithograph
Carry has recently worked with Lee Turner from Hole Editions to create this new lithograph
Carry will have a few pictures in
THE SUMMER EXHIBITION
Half Moon Street, Sherborne, Dorset, DT9 3LN UK
15th July  -  27th August 2022
Carry will have a few pictures in a pastel exhibition
"Colour and Shape" at
The Gallery
in Lees Yard,
Holt, Norfolk
23rd July - 30th August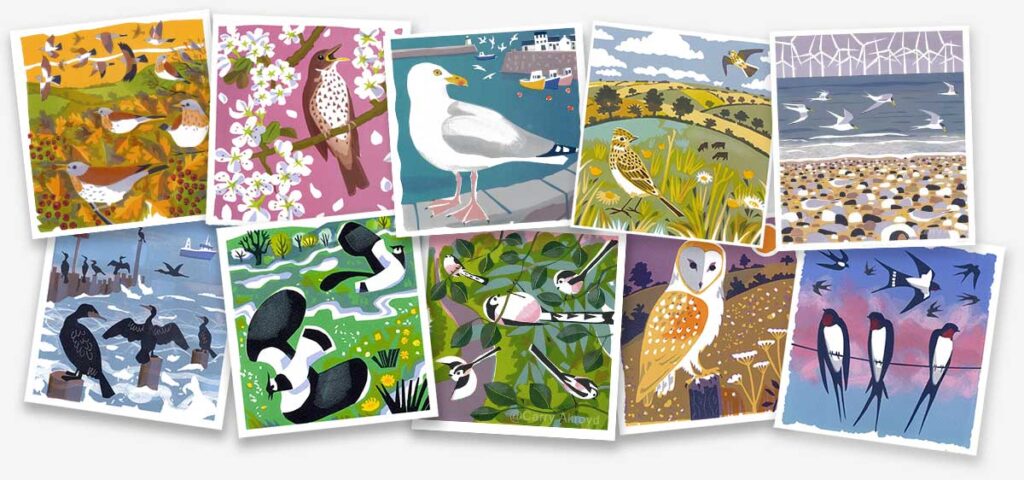 …a selection of cards available from this website.
'Found in the Fields'
by
Carry Akroyd
£29.95 inc. p&p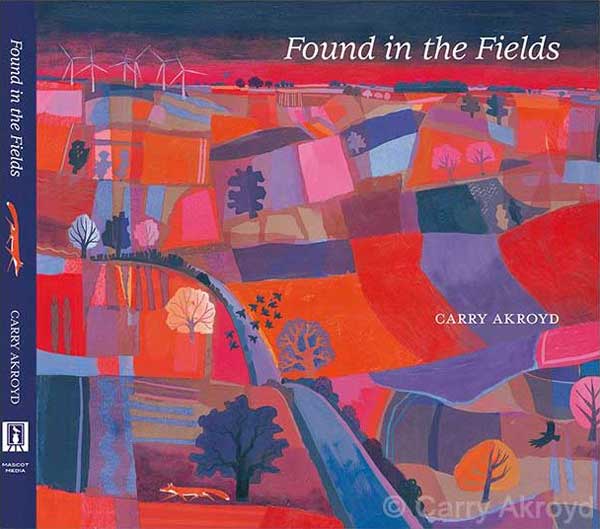 This book captures the breadth of Carry's interest in the landscape. At its core is her lithograph series 'Found in the Fields', sixteen images incorporating words from the poet John Clare...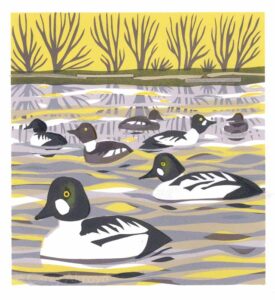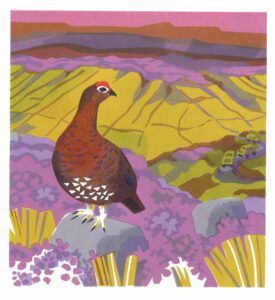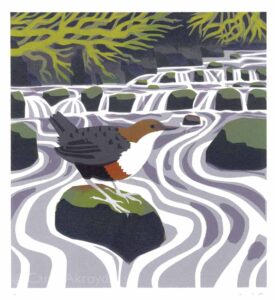 Carry has been illustrating "The Bird of the Month" column in "The Oldie" magazine for more than seven years. During that time she has produced almost a hundred images. Each image is an original hand printed screenprint (or serigraph). The editions are very small, usually fewer than 10. Mostly they are sold through galleries but some are available here.
---
This is a selection from the Lithographs available on this website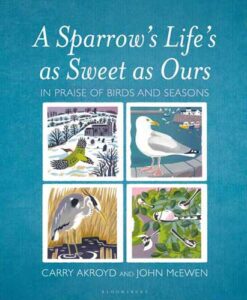 A compilation of 60  screenprints by  wildlife artist Carry Akroyd from The Oldie magazine's "Birds of the Month" column.

Carry presents a sequence of screenprints of birds full of variety and color that illustrate British birds in all four seasons of the year, and John McEwen's accompanying text is written with elegance and concision.
This book is not available from this website.