Bird of the Month
Carry has made over 100 little bird illustrations for the Bird of the Month column in The Oldie. She makes small screen prints, normally of 4 colour layers, using cut paper stencils. The editions are small, between 4 -12, and some have sold out. Only one or two prints remain from the edition in the selection here and can be purchased from this website. Click on an image for details...
'Found in the Fields'
by
Carry Akroyd
£29.95 inc. p&p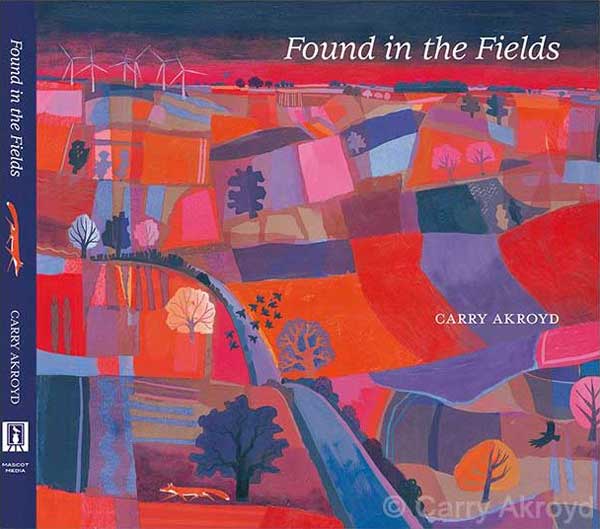 This book captures the breadth of Carry's interest in the landscape. At its core is her lithograph series 'Found in the Fields', sixteen images incorporating words from the poet John Clare...
Some of Carry's images have been reproduced as folding cards or postcards. This is a selection...