'Found in the Fields'
by
Carry Akroyd
£29.95 inc. p&p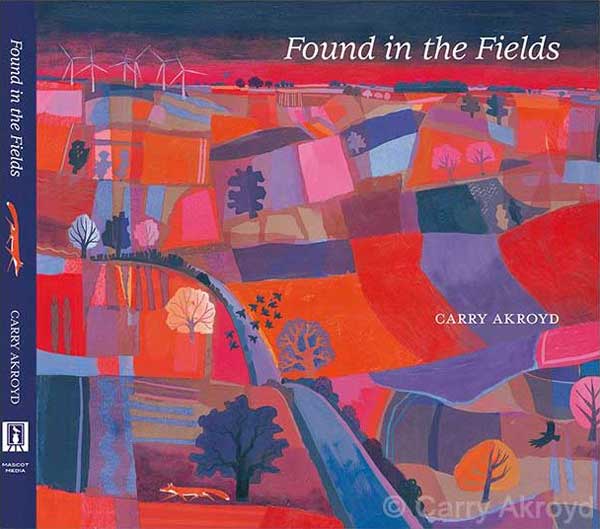 This book captures the breadth of Carry's interest in the landscape. At its core is her lithograph series 'Found in the Fields', sixteen images incorporating words from the poet John Clare...
A compilation of 60  screenprints by  wildlife artist Carry Akroyd from The Oldie magazine's "Birds of the Month" column.

Carry presents a sequence of screenprints of birds full of variety and color that illustrate British birds in all four seasons of the year, and John McEwen's accompanying text is written with elegance and concision.
This book is not available from this website.